Lead the best life that you can
We provide a range support and care services for older people, adults with a disability and people with mental health needs both in the community and at home.
Optalis provides adult social care in partnership with the Royal Borough of Windsor and Maidenhead and Wokingham Borough Council
Read our latest news stories
12 November 2021
Help recycle your unwanted equipment
It is important that we maintain a supply of equipment and you can help by returning equipment no longer used. If you have been loaned equipment you are no longer using. Please hand it back
View the full article
A formula for success in Occupational Therapy during and after the pandemic.
From supporting social work teams to providing preventative approaches find out more about our Occupational Therapy team and their response to the pandemic.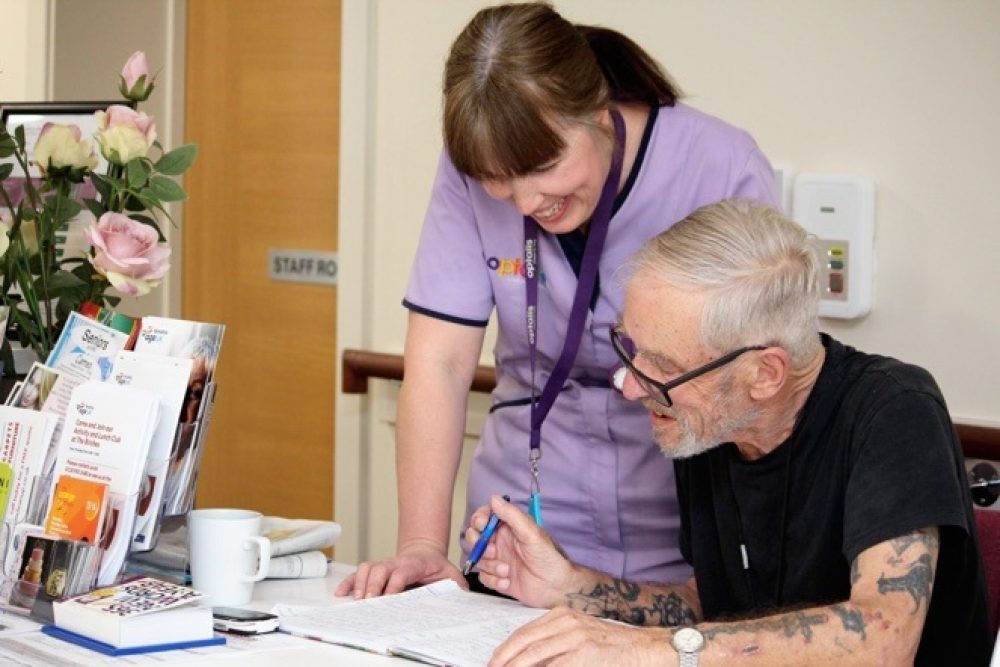 Working with us
When you care, every day makes a difference. Working in adult social care helps you build on the skills you have, learn new ones and develop the career you want. Ready to give your life a new purpose? We'd love to hear from you.